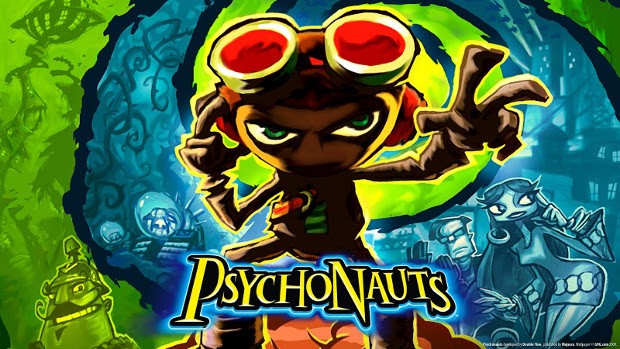 Psychonauts, the classic puzzle adventure game by Double Fine Productions, is being offered for free, exclusively on the Humble Store. The game, which generally costs a very meager $9.99 on the site, is available at no cost for just under two days.
Don't worry, this isn't one of those, "you can play it for a limited time," deals. Once you download the game it's yours forever — and DRM Free (unless you download it on Steam). It's also available on Mac and Linux as well as PC.
For those unfamiliar with Psychonauts, it's a cute, yet bizarrely wacky game that takes place in a Psychic Summer Camp. Players take on the role of Razputin… Raz for short… as he tries to help his fellow campers who have been kidnapped and had their brains stolen. It's well worth the play — Even more so since it's FREE!
If you'd like to grab the game just hop over to the Humble Store before it's gone.