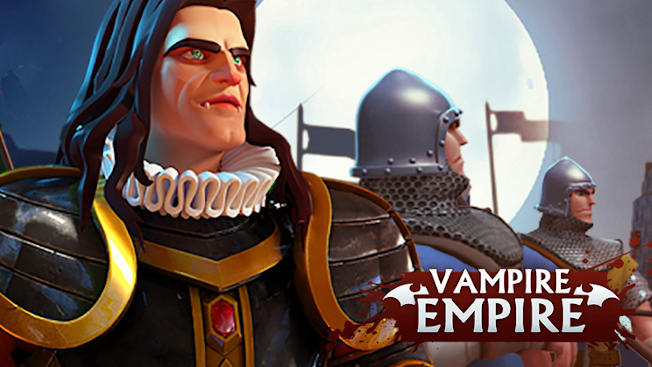 Earlier this month, Game Hollywood and Reality Squared Games (R2Games) released a new game titled Vampire Empire. A medieval (sort of) strategy game, Vampire Empire focuses on the conflict between vampires and werewolves. Players work with Count Dracula in a mission to conquer the world.
Players will take part in a multi-player war between vampires and werewolves in a game filled with historical and mythological legends like Dracula, Van Helsing, Elizabeth Bathory, and Red Riding Hood. Fight each other for resources needed to build your empire, build alliances, take part in PvP, and eventually (maybe) become the king.
Those interested in playing Vampire Empire can check out the game on R2Games' website.