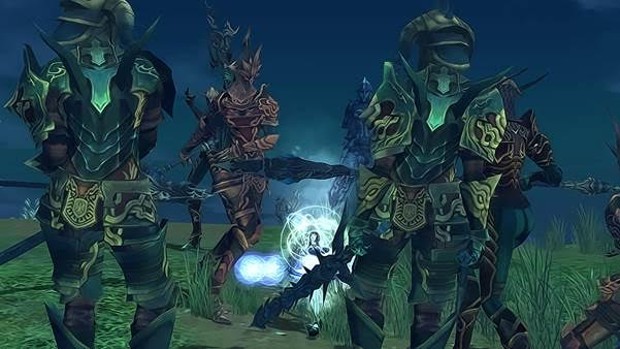 A new update is on the way for Rappelz, according to publisher and developer Webzen. Titled "The Expedition," the new expansion will arrive September 20th. It will be a significant update for the game introducing a new dungeon, 7 new bosses, a new weapon set ("blue-eye"), and a new Transfer Scroll to help players transfer enhancements between weapons.
According to Webzen's Head of Global Business, Richard Moon, this release is the beginning of an "important new chapter in the Rappelz storyline." He also notes that the success of the game over the last decade is highly attributable to the players.
More information on both the game and update can be found on Webzen's site.