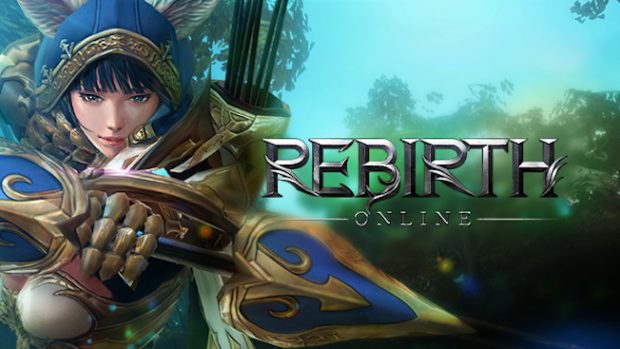 Rebirth Online, the PC version of Caret Games' mobile game Rebirth M, is now available as a free-to-play early access offering on Steam. The game officially entered early access yesterday after a delay from its initial launch date on July 31 — which was apparently due to Steam's review taking longer than the developer expected.
According to the game's Steam page, the MMO features most of the things players would expect from the genre. However, it doesn't seem to be doing very well under player scrutiny. Since the game's launch yesterday, it's recieved about 90 reviews, the vast majority of which are negative. Complaints seem to be what one might expect — effectively that the game is a poor port of the mobile game, down to including touch screen instructions.
It also seems the store page needs some work, and that the prices are in the wrong currency. So, if you do play the game, you'll want to double check that before buying anything. Or, maybe don't buy anything at all since it is still early access.