Recapping Pantheon's Livestream Q&A About The Cancellation Of The 247 Extraction And Full-Time MMO Testing Coming Online
Will Pantheon deliver? We'll see, but one thing's for sure...this latest stream was much more welcome than the last by just about everyone.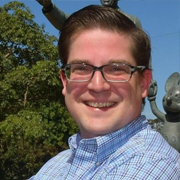 By Michael Byrne, Editor in Chief
Posted: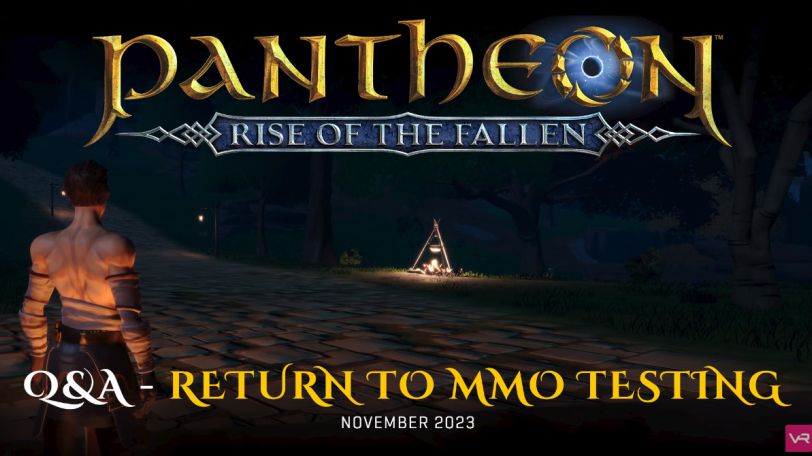 Last time I recapped a Pantheon: Rise of the Fallen stream, it wasn't super pleasant. The team at Visionary Realms was responding mostly to the backlash of the 247 extraction testing mode and the MMORPG being put on hold a bit. As I said in that recap, even the team's voices sounded stressed.
Now that 247 is going away, Visionary Realms held another Q&A livestream. This time, the questions were about the return of the MMORPG tests, getting the data the team hoped to get out of 247, and what the future of Pantheon actually is after the last few weeks.
Let's recap the high points of the Q&A stream (audio of the stream is below):
- The original stated purpose of 247 was to enhance testing and to possibly increase funding to accelerate the building of the MMORPG. With 247 being shelved, how does that impact those plans? Well, from a funding standpoint the team is considering a few options like an "early access subscription" type fee. There are other options being considered and many of these were already being considered when 247 was running. None of these options are "new" and no final decisions were ever made on any of them. The team also took this opportunity to reiterate that they are not "out of money." 247 and any of these options were not "last ditch efforts", they are options to accelerate development.
- On the testing front, how can you get the data you wanted out of 247 if the MMORPG content available to test is so limited right now? Visionary Realms thinks there are ways to get that feedback and data, but they do have to think about things and testing a bit more. Looking at the MMORPG fully, there will be focus testing (i.e. "if you are X level, we need you here this weekend" type tests.) Some of the game's large zones can also be added with additional content points included instead of waiting for the ENTIRETY of the zone to be done THEN added. This will be different, but should get the team the data they need.
- 247 was meant to provide the team that data, but they just didn't have enough people playing it. There's many reasons for that, but some of it was obviously people being concerned with the mode and the MMORPG's future. The team believes this new approach will be a better approach long-term and testers will be more into it, but it will take a little longer to spin up.
- 247 comes down this Friday at 10 PM PST and the MMORPG comes back online this Saturday (Nov. 18th) at 10 AM PST.
- The MMORPG's ruleset also comes back including things like the death penalty, no time limit, near-death state, resurrection spells are restored, group size of 6, the removal of PvP, no instancing, and more.
- Is the extraction mode gone for good? Maybe. It could be a "potentially compelling path for a PvP experience."
- Does a return to the MMO slow development and updates? No, but the team will have to shift some focuses and timelines. For example, classes just became a higher priority to finish more quickly.
- What can alpha pledges expect on the testing opportunity front? The team is moving quickly to expand access early in 2024 and will publish a new testing schedule then.
- Alpha testers can talk about their testing experience and will be on the same servers as PA players. The NDA lift is retroactive so players can talk about prior experiences, screenshots/video are still under NDA.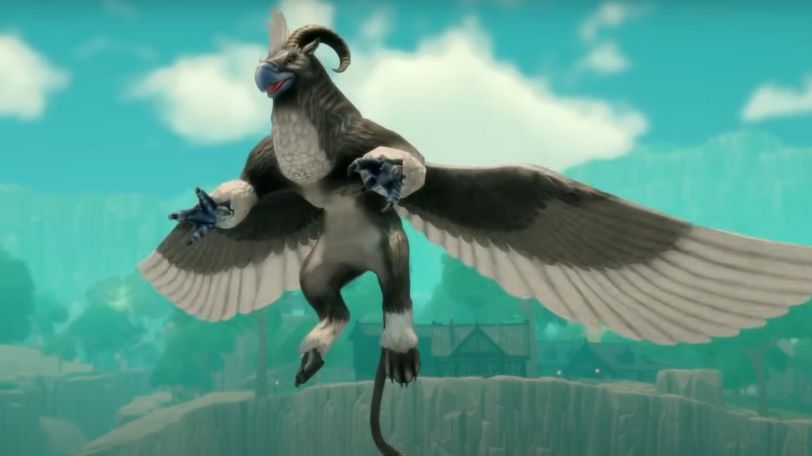 - The team is eager to see how well the servers hold up as more players join in testing and with the testing servers never being turned "offline" anymore.
- Expect more classes. Warrior is next, hopefully by Saturday but if not it'll be the first patch after the transition. Pet system is next. Then finishing ranged combat system. Those will allow a complete roster of the classes. Class/Race matrix will change early next year. Classes will have enough of their ability arsenal to feel unique when they release, but they'll still be gaining other abilities over time. They won't be 100% complete when added, but they'll feel unique enough and function in their role enough to allow them to be live in testing.
- Movement on the other races very soon. Ogres and Gnomes (largest and smallest races) will be first.
- Hunger and thirst will still be in the MMO. You won't die due to them, but you will lose the ability to regenerate health and mana if hunger and thirst are fully depleted. Minor stat hit, too.
- Experience for tasks in the MMORPG has been reduced to coincide with the MMO's objectives. Questing isn't meant to be the primary progression mechanic, reputation is going to become the primary reason to complete quests.
- Team wants zones in soon and can work faster than they have, but this is mindset change for the team. The approach has to be "two pass" now: 1) Get baselines in place and 2) Finish zones while testing is running. This may mean that there may be art that's "pre art conversion", and that's ok. Missing NPCs needs to be ok. The team isn't going to wait for a zone to be 100% complete before letting people see it an experience it.
- Character wipes will happen. One for sure sometime in the alpha pledge admittance cycle. A lot will depend on testing cadence, though.
- With no video/photo NDA drop, can streamers get some time to get in and release pre-approved video? No final decision on that yet, but the team does want to do more on the "access to streaming" front. One thought (not set in stone yet) is to make a form to submit what you'd like to stream and when, and have an approval process for those. More to come.
- Zones could be "sharded" or "instanced" if needed to control population. No plans right now, but the team can if needed.
- The team won't be releasing EVERYTHING in testing. Some things will be held back to keep launch exciting and unknown in many ways.
This was certainly a much more comfortable stream. The team seemed to have a totally different tone than the last stream where they were trying to respond to the backlash of the 247 announcement.
Will Pantheon deliver? We'll see, but at least it's nice to see the MMO be the focus again.
Got a news tip? Contact us directly
here
!
---
About the Author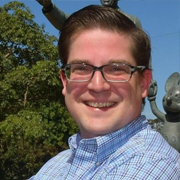 Michael Byrne
,
Editor in Chief
Mike "Magicman" Byrne has been a part of the MMOBomb family for years and serves as the site's current Editor-in-Chief. His love for MMOs and gaming in general has led him to covering games for numerous gaming websites including Gamebreaker TV and XIV Nation where he proudly displays his fanboy flag for FFXIV:ARR.
More Stories by Michael Byrne
---
Read Next
This will be the final World Championship produced by Ubisoft Nadeo.
By Troy Blackburn - 1 week ago
You May Enjoy
Wallaru is now live.
By QuintLyn Bowers - 2 days ago
Update 2.5 will add new gear and conent later this year.
By QuintLyn Bowers - 2 days ago
We're double dipping into New World today.
By Troy Blackburn - 2 days ago
CAST Parts, suits, weapon camo, and more.
By Troy Blackburn - 1 week ago
It's one long tour across the cosmos with no loading screens.
By Troy Blackburn - 1 week ago
Progressing should be easier for players going forward.
By QuintLyn Bowers - 1 week ago