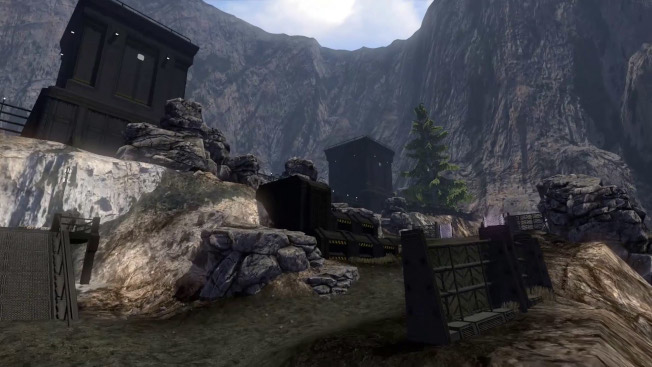 After spending some time finishing up things from their 2018 roadmap, the developers of The Repopulation are ready to reveal their plans for the coming year. In a post on the game's site, the dev team offered a glimpse at the 2019 road map.
First among the planned items for the year is work on the game's inventory, but that's only the start. There will also be updates to combat, factions, quests and missions, housing, and more.
The post also provides a look at the — currently in progress — tutorial/starting island.
For players interested in the game's narrative, the post also offers a look at the history of Rhyldan and shows off some of the updated emblems in the game.
Those wanting a good behind the scenes look at what's going on with The Repopulation will definitely want to check out this post. Just hit up the game's official site.