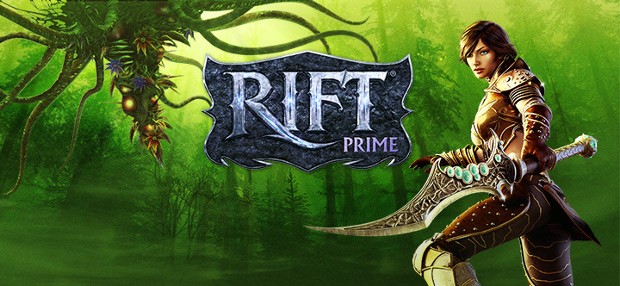 Trion is set to launch a second RIFT PTS server specifically for testing and balancing features before dropping them onto the PRIME live server. The new server will appear in the PTS shard select as "Omega" and is currently slated to be released some time today.
Omega will be different from the standard PTS in a few ways. First, it will have a test build of unreleased Prime changes on it. Next, it will offer a boost NPC to allow characters set level and gear. This is being done because Prime characters can't be transferred to Omega for the time being.
Don't worry non-Prime players. This shouldn't take away from anything going on on the Live servers. According to Trion, it should actually benefit both services since Prime is a subset of Live anyway.
If you'd like to see what things will be available for testing once Omega launches, there's a set of patch notes available with the launch announcement.