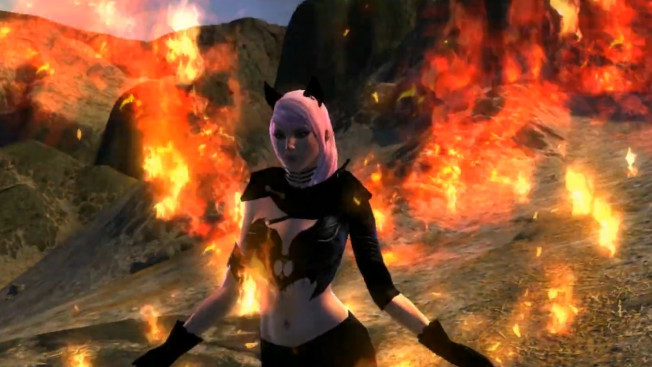 With the release of today's patch, Rift players can now access the game's first ever Battle Pass. The pass offers regular players 4 daily missions and 6 missions to patrons. Both get 3 random weekly missions.
If you're wondering what rewards you'll receive for completing the season, they include a new artifact set, rune unsocketers, loyalty, credits, and a new cosmetic set — seen in the video below.
Also included in the update are minor fixes and tweaks as well as the return of the Hellbugs. The full patch notes are available in the Rift forums. Don't worry, they're not terribly long.