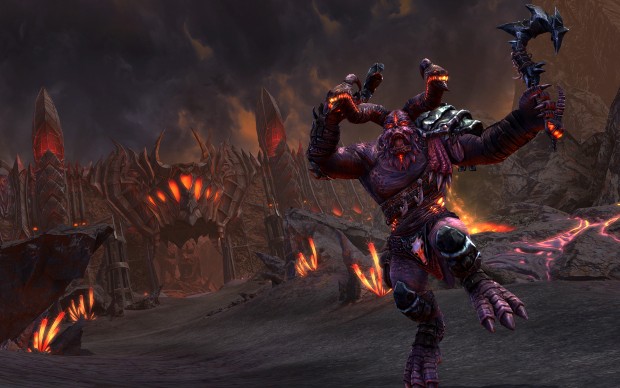 RIFT players don't have (too) much longer to hop into Starfall Prophecy. The free-to-play game's latest expansion will hit servers next month on November 16th.
In the meantime, those who want to check out the expansion without purchasing it can do so in the Open Beta, which kicked off today. Of course, this is a limited time thing as once the open beta ends, you will need to own Starfall Prophecy in order to keep playing. It'll run you $39.99 to pick up and will add five new zones, two new dungeons, a new level, cap and more.
Full details on the update are available on the official RIFT site.