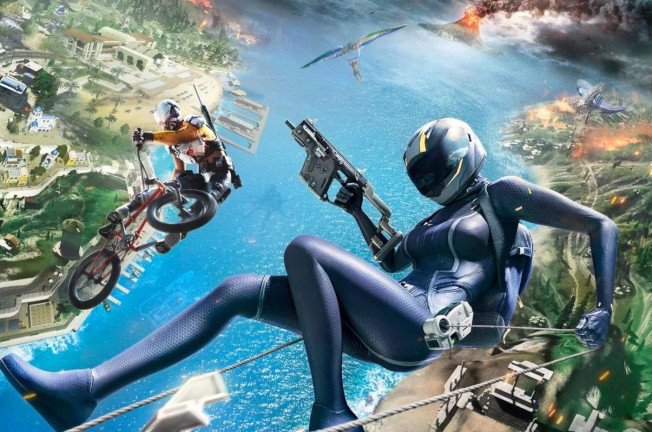 It was only a matter of time until Ring of Elysium got in on the esports action. At this point, it's pretty much a requirement for all remotely competitive games.
So, there's no surprise that Aurora Studios and Tencent have announced the game's first ever international esports event — set to take place in Bangkok, Thailand this April.
The event will host 15 teams from around the world — including North America, Europe, Thailand, China, and Taiwan — in a two-stage event. The first stage will consist of 4 TPP games while the latter will be 4 FPP. The final winner will be determined using a points system that includes boarding the evacuation helicopter in the tally.
Information on how to qualify for the event or the day(s) it will be held on have not been provided as of yet. That said, we can likely expect more details very soon.