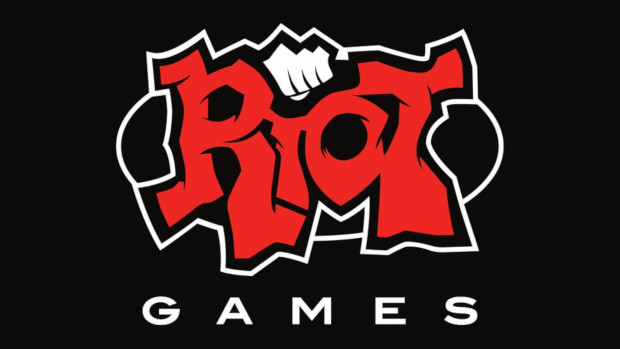 Following the recent reports of sexism and harassment at Riot Games, the company has finally announced how it will be dealing with one of the individuals most cited as being guilty of the allegations. As reported by Kotaku — who broke the original story — Riot sent an email to employees earlier this week detailing the punishment for the company's COO, Scot Gelb.
Gelb, who was accused not only of groping employees (male and female) but also humping them and farting in their faces, has been suspended for two months without pay and will be undergoing training.
Employees who have spoken with Kotaku on the matter have apparently indicated that they do not feel the punishment is appropriate — especially considering the kind of culture they believe his behavior fostered throughout the company.
Riot, however, has stated following an investigation that many of the accusations against Gelb "are not true", although they have refrained from stating which allegations they are referring to.