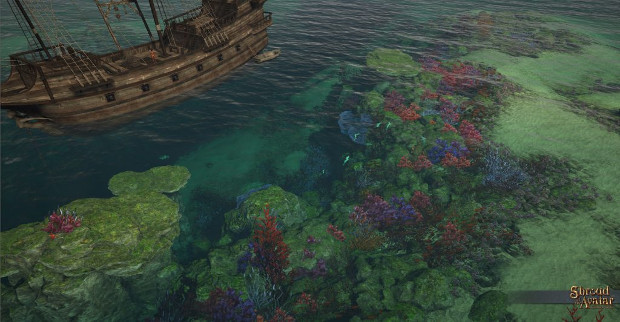 Shroud of the Avatar players have some new content to play with today. With the launch of Release 60, players can now enjoy a new fishing expedition scene, the Bludgeon Dungeon, winter items, and more.
Release 60 is the second release dedicated to focusing on what the devs refer to as their "Top 10 Priorities". It makes improvements to loot, fixes bugs, and drops quality of life fixes like making Crown Merchants easier to access.
As part of the QoL changes, the devs have increased salvage rates for patterns and introduced a new shopping interface that allows players to purchase gold crown items from anywhere in the game.
A full rundown on Release 60 is available on the Shroud of the Avatar site — complete with info on what didn't make it into this particular update but will still arrive at some point.