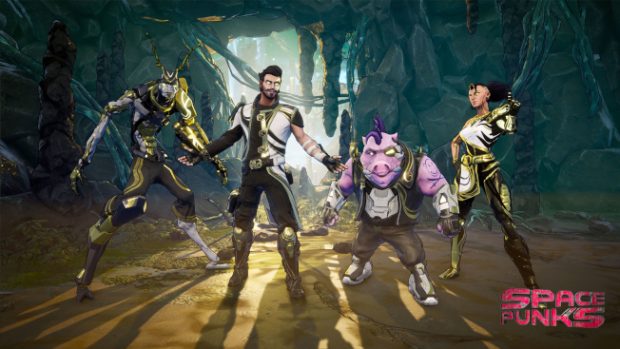 Today, Jagex, along with developer Flying Wild Hog, announced their upcoming sci-fi looter-shooter Space Punks will be entering early access on Wednesday, July 14. The launch is an Epic Games Store exclusive and the first title to be released under Jagex's third-party publishing program, Jagex Partners.
Following early access, the game is scheduled to enter Open Beta on PC sometime this winter with a console launch following in 2022. Founders packs are already available to purchase (for either $30 or $50) and include the Season 2 battle pass as well as additional items and entry to Early Access.
Space Punks is a top-down isometric ARPG with a little less fantasy and doom and a lot more space. Players take on contracts on unknown planets in an ever-changing game world. Earn glory and riches and make a name for yourself and use some really cool weapons to do it.
Those interested in checking the game out can do so now on the Epic Games Store — or via the game's official site.