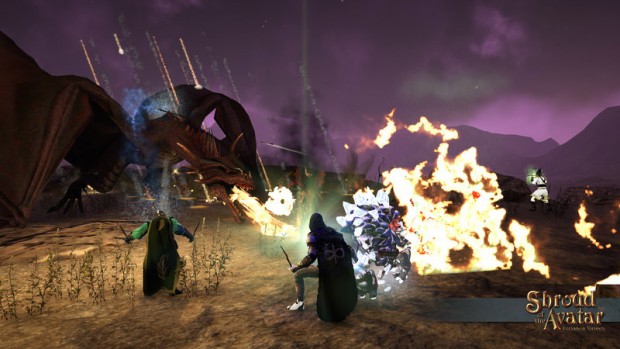 Portalarium's Shroud of the Avatar, the spiritual successor to Richard Garriott's legendary Ultima Online, has had an unlimited free trial since December 2017. That trial came with some significant restrictions, which is why we never covered it here. A patch late last week removed several of those restrictions, inching the game — which launched out of early access in March — toward more of a true free-to-play model.
Release 59 (not to be confused with Meridian 59) has "removed the previous gameplay restrictions of story, trade and lot ownership from our free players." So now you can try out all three story paths (Truth, Love, and Courage) and fully engage in Shroud's economy before deciding if you want to pay for the full game.
If all that sounds good to you, you can download the game from its website or Steam page. If you do, let us know how truly "free" it is and if you'd like to continue seeing coverage of it!