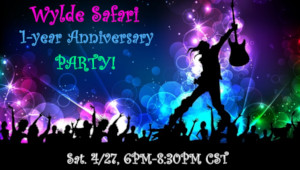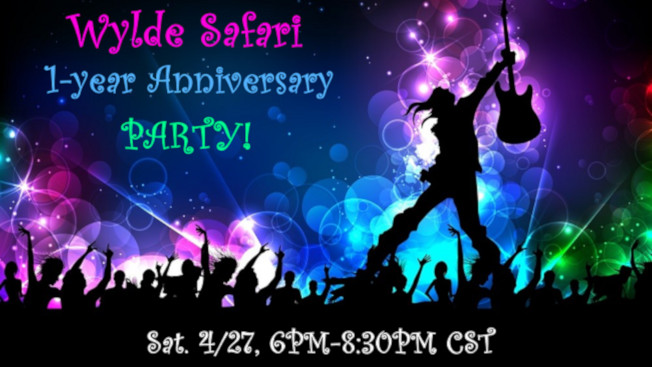 Tomorrow, Portalarium will be celebrating the one year anniversary of Shroud of the Avatar's Wylde Safari, a special radio show inspired by old FM radio DJs like Casey Kasem, Wolfman Jack, and Dr. Demento.
The event is set to take place at the Phileo Theater on Serenity Isle, in-game. For those not familiar with the Isle, you'll need to head to Side Dock 2.
The party will kick off at 6pm Central (11pm UTC) and run until 8:30 pm Central time (1:30AM UTC). During the event, players will be able to enjoy music, dance, and more. The whole thing is a way to thank everyone who helped make the Wylde Safari radio show what it is today.
Information on the party, as well as the latest Shroud of the Avatar news, is available on the game's website.