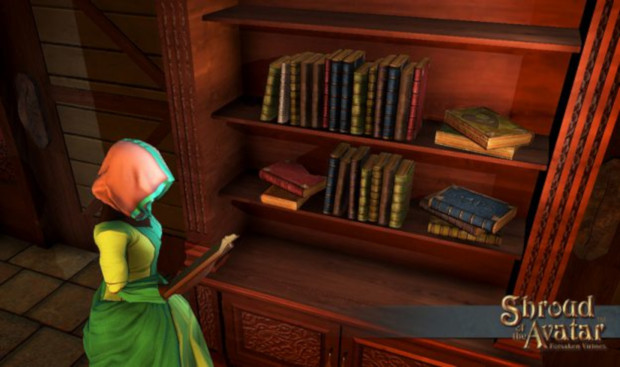 When Shroud of the Avatar's Update 63 hits it will add something players have been asking for to the Crown Store. For a few months now, players have been compiling a list of items that already exist in the game, but haven't been made available as decorations that they can actually use. The purpose of the list was to ask the devs to make these items available as player-owned items. Now, the first of these items have made their way to the game's store.
The items converted for player use so far include everyday items like bird cages, perfume bottles, fishing nets, and more. Of course, these aren't all the items that will make their way into the game, but it's a start.
Also included in the next update are pirate themed items — particularly a hook hand, and two tricorn hats with eye patches.
A full rundown on what to expect in the upcoming update, as well as information on the next livestream, can be found on the Shroud of the Avatar site.