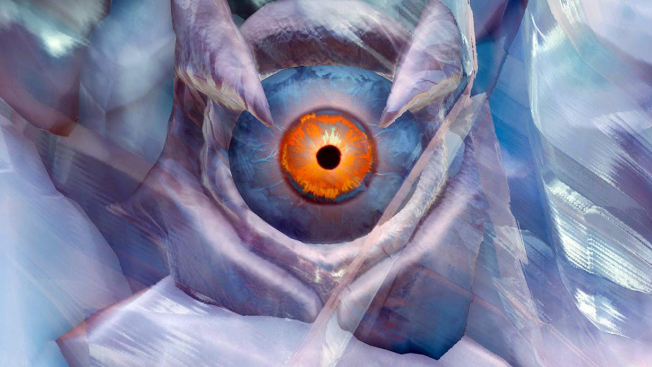 Fortnite Battle Royale appears to be gearing up for another in-game event this weekend — at least according to countdown timers scattered around the island. Based on these timers, the event should kick off around 11 am pacific time on July 20th.
So, what is this event? Well, it hasn't been officially announced, but according to Eurogamer — which has been keeping track of some recent datamining, the event may likely pit the giant eyeball known as Cattus against the Doggus robot that's been under construction at the Pressure Plant.
Based on all the information available so far, including public service announcement signs telling people to run to higher ground when things get dangerous, it appears players are in for a kaiju vs giant robot style battle of epic proportions. We should note that it looks like a pretty cute robot, though. At least he appears that way in the pictures on Dexerto.