Well, my prediction on when Skyforge would move into open beta was close. I was off by 3 days. I picked the 13th of July but My.com and Obsidian entertainment announced today that the actual start date for the free to play MMORPG's open beta will be July 16th.
For you Founder's Pack players, your early access to open beta begins on July 9th so make sure you have your client updated in time as I'm sure there may be a bit of a rocky start if every other MMORPG launch has been any indication of what to expect.
Not a Founder? Don't feel bad, you get some perks for taking part in the open beta as well. Join the open beta in the first week and you'll score these two costumes: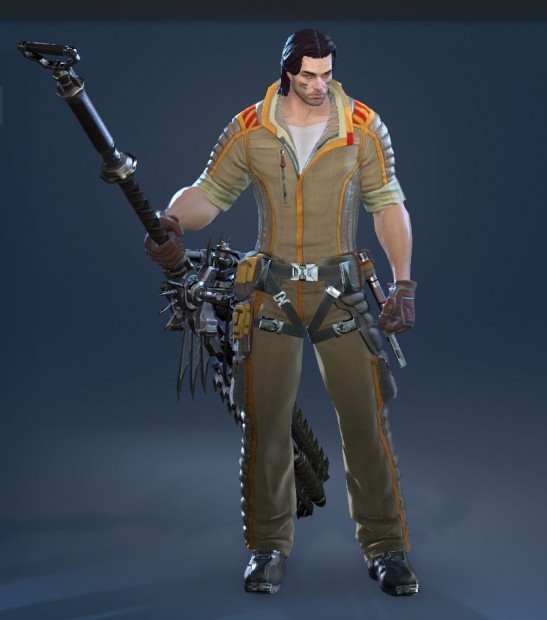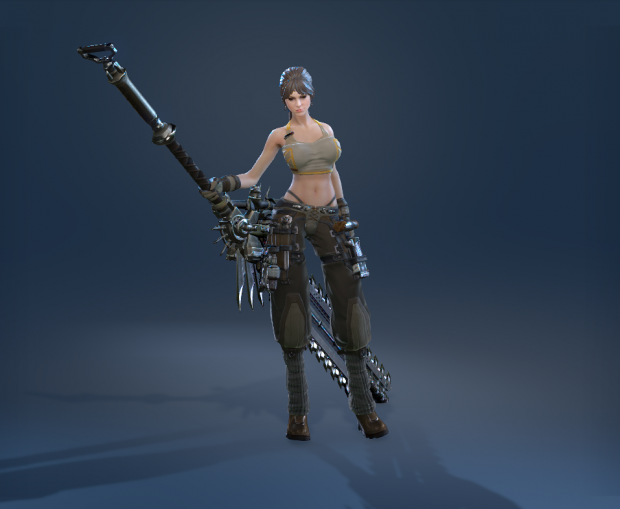 To get started in the SCI-FI MMORPG, visit the Skyforge website, create an account, and (provided you don't have early access) you'll be able to download the client on the 16th and play without fear of a character wipe!