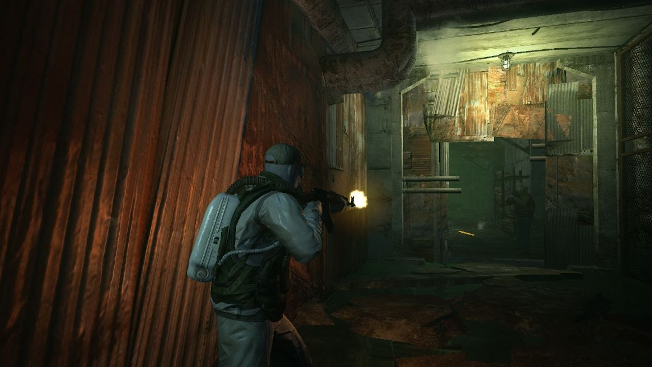 A new post-apocalyptic MMO has been announced — this one inspired by Andrei Tarkovsky's 1979 film Stalker, as well as the subsequent Stalker games.
You probably won't be surprised to discover it's named Stalker Online.
The game, which features a "large open world that has been meticulously detailed," will release on Steam in the fall. It takes place in a post-soviet 90's desolate landscape. As would be expected of an MMO, it incorporates some RPG elements but allows players a bit of freedom when it comes to their playstyle — learning occupations, gaining reputation with factions, and participating in the social aspects of the game.
While the game is slated to release on Steam, those wanting to check it out now will need to hit up the official website to register and download the game. Whether or not players will need to transfer to Steam once it's launched there hasn't been stated as of yet.