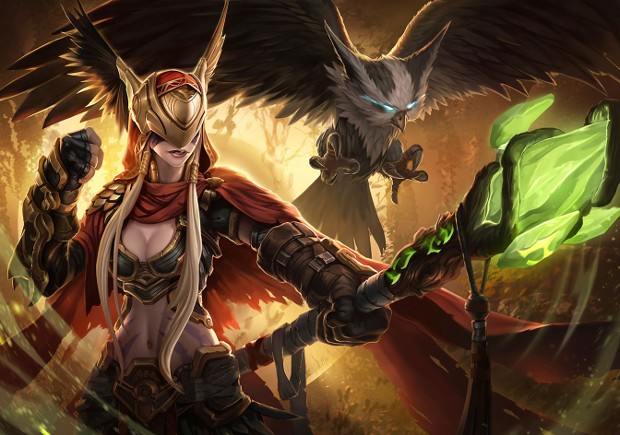 Just in case you missed the memo, Dire Wolf Digital's free-to-play CCG Eternal is available to play via Steam. The game — which has received several good reviews from game press outlets — allows players to build any type of deck they like by mixing cards as they choose. Decks are not limited by class or type.
Additionally, the game gives players true free-to-play options, giving them a way to acquire every card and every game mode in game, without paying additional fees for it.
Those wishing to check out the game can do so via Steam. Or, if you'd rather not use the digital service, you can also register via the game's official site.