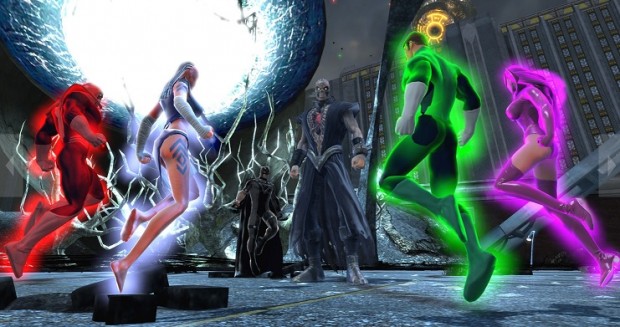 Few things are more important to MMORPG players than how their characters look. In superhero games, that's arguably an even greater concern, due in part to the large variety of comic-book heroes and villains out there, as well as the standards set by City of Heroes. Now Daybreak Game Company, which may or may not be owned by Columbus Nova, has made getting stylish in DC Universe Online a little bit easier.
Game Update 82 goes live today and implements Style Unlocking, a "long planned" feature in DCUO. According to the patch notes on the forums:
players can now use Replay Badges to unlock certain styles, as long as they have earned those styles on other characters on their account. Simply log in, open the Styles menu, preview all the styles eligible for unlocking and their costs, and then unlock them directly in the Styles menu.
Not all styles are currently available, but the devs assure us they're working hard to make everything available in later updates. Oh, and "Promethium Lockboxes will now drop more frequently." Yay, more loot boxes!