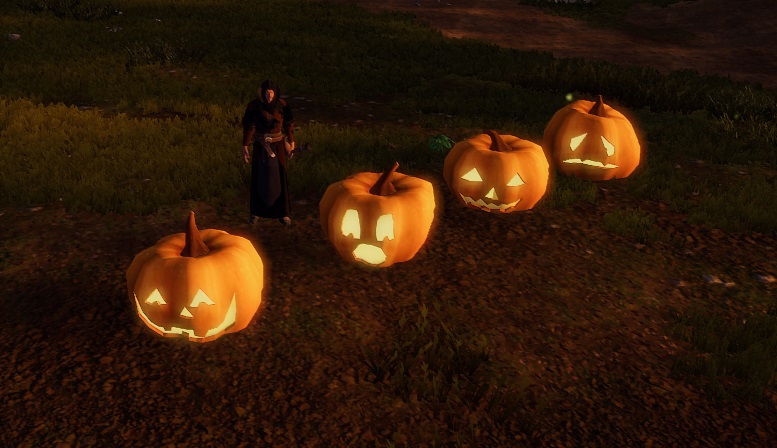 Let the MMO Halloween festivities begin! Legends of Aria is getting into the spirit early, asking players to decorate their in-game homes with spooky accoutrements. Alternatively, you can decorate a houseless plot or even just "create a new unique item out of existing items throughout the world," so long as you stick to the "spirt of Halloween."
All valid entries will be rewarded with a jack-o'-lantern pack, and there will be a pair of livestreams on Oct. 29 showing off the contenders for the top prizes. Players can vote on their favorites and winners of each vote session will receive a golden skull trophy decoration.
Instructions on how to enter the contest can be found on the Legends of Aria website.