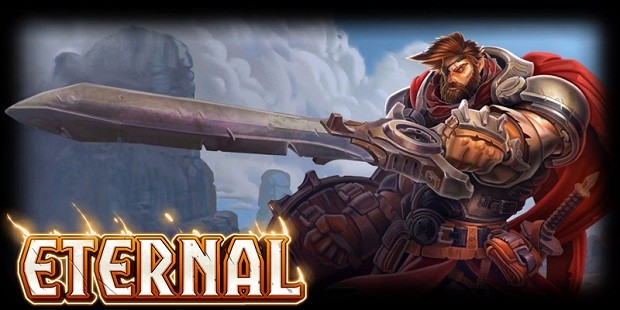 If you've got a hankering for some one-on-one CCG warfare this weekend, Dire Wolf Digital's got you covered. From Saturday until Tuesday, Eternal players can participate in the Sellswords event, competing over a series of runs to achieve the best rank and nab some sweet loot.
Players will need to bring their best single-faction decks into the fray, and can compete against other players until they achieve five wins or two losses with that deck. The entry cost is 1,000 gold or 100 gems, and your first five runs will determine your standing on the leaderboards.
Theoretically, prizes are in the offing for players who perform well, though the only ones mentioned in the press release will be for the top players in each faction across their first 15 games. Those players will receive a premium copy of their faction's Scion. And,
we'd imagine, a warm and fuzzy feeling in their hearts.