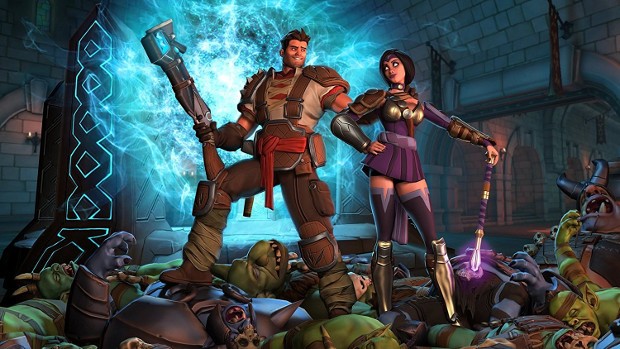 In China, Orcs Must Die!, must… well… die. Tencent Games has announced the closure of the game in China, which — according to MMOCulture — will occur on the 19th of July.
It seems that the game just didn't take off in China, but instead just kinda died out after its Open Beta last December. Tencent's official reasoning behind the closure is that it's the result of "strategic changes" at Robot Entertainment. This makes some sense as the company did lay off about 30 people back in March. But, you can also bet it had a lot to do with the game's reception in general.
The good news for OMD! fans everywhere else is that Unchained is still kicking on Steam.