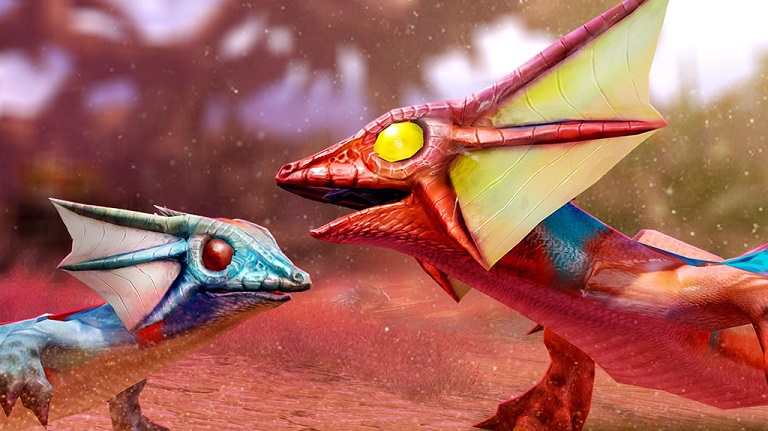 En Masse Entertainment is celebrating eight years of TERA the way only TERA can: with extra cute animal pets.
Starting today and continuing through June 2, select dungeons' final bosses will drop Chupatokens, which can be redeemed to acquire Chupathingy pets that possess the ability to auto-loot. The complete list of dungeons, as well as additional items that you can purchase with Chupatokens, can be found on the TERA forums. You can also receive a Chupatoken as a login bonus every day during that time.
There are also a host of other special events happening every weekend during the month, each of which increase drop rates of items of XP gains from certain types of content. On the last weekend, May 29-31, all bonuses will be activated. Learn more about all the month's anniversary events on the TERA site.