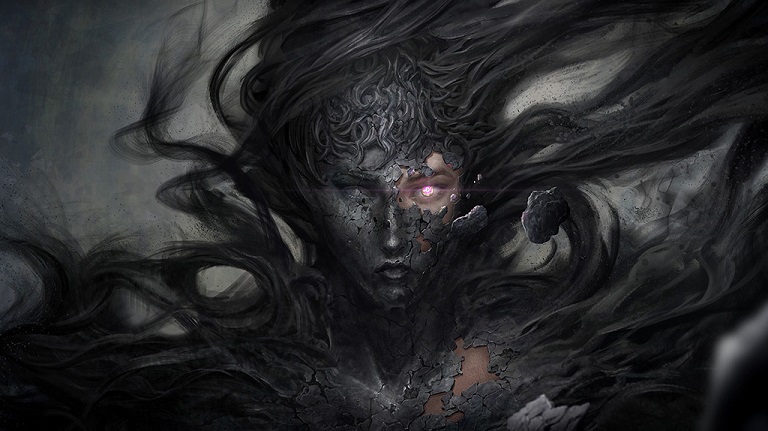 The Awakening update for TERA is now live on PlayStation 4 and Xbox One, adding Apex skills to all 13 classes and a new dungeon, Dark Reach Citadel, to put them to the test. The dungeon touts "a stunning twist that changes the world of TERA forever" — maybe it will allow its female characters to actually wear sensible armor? That would be a huge change!
As part of this update, En Masse Entertainment is also trying to keep players staying at home during the pandemic with another "Play Apart Together" incentive program. From now until July 28, you can get a free character slot, as well as equipment to help you get geared to level 65 quickly and try out the new content.
Learn more about Awakening on consoles on the TERA site.