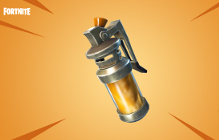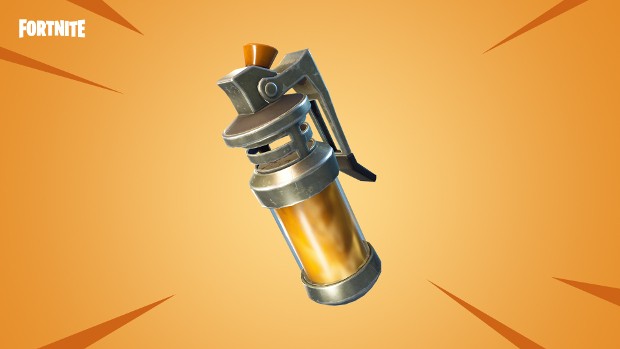 If you're looking for a new way to defeat fellow Fortnite players — while possibly offending them a bit — maybe the new stink bomb is for you. Toss it into a room, and things should clear out quickly.
The stink bomb is part of the version 4.4 content update which also includes a new way to build things, the 8-Bit Demo — now available in the event store.
Speaking of building — and offending people — a player recently reported that the building process resulted in what looks like a pretty perfect swastika after trying to build a dance floor out of metal sheets. While normally, I'd probably call BS on the whole "accident" part, it seems the builder in question reported the issue to Epic, even asking them to explain themselves.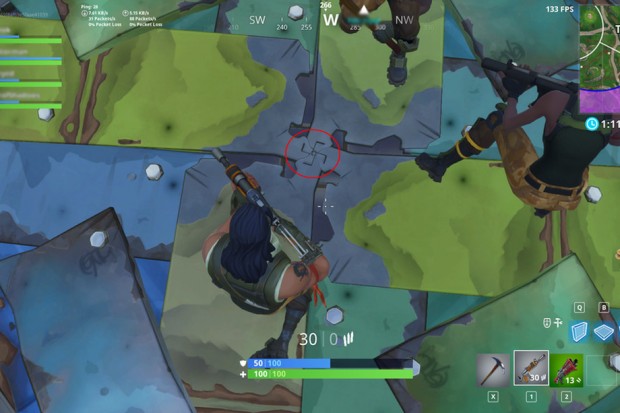 Epic responded saying that it was definitely unintended and they'll be addressing it "ASAP" — meaning it will be taken care of in the next patch.