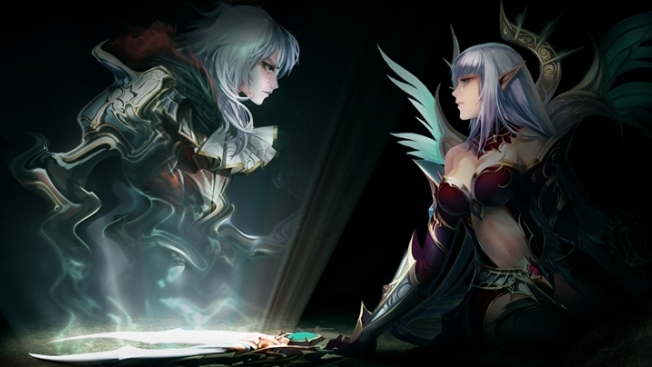 Today, the Arrow Fury expansion launched in Eudemons Online, bringing with it several new features, a new server, and an all-new class. When creating the new class — known as the  Elf Ranger, players will be able to immediately level to 130 and be given a set of level 125 gear. There is a catch, however. You'll want to create this new alt on the just-released Scorpio server.
The update also adds some new features — such as the Devine Fire equipment. This equipment comes with new quests and dungeons for players to try. A rundown of everything available in the update can be found on the game's site.
On a related note, the EO team is celebrating the launch of the new expansion with some key giveaways — one of which is taking place right here on MMO Bomb. If you'd like some extra gold and other goodies, be sure to check it out.