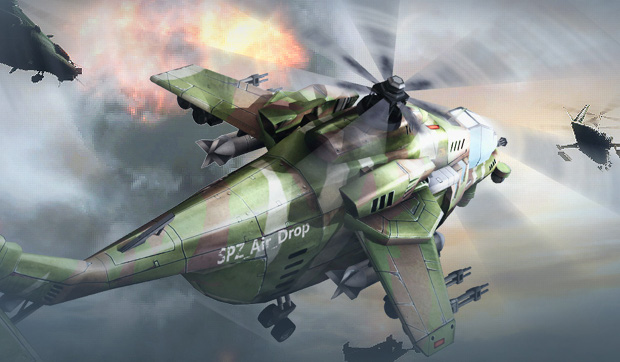 Tom Clancy's Endwar Online is officially available on Steam, Facebook, and Kongregate as of today. The release of the free-to-play strategy game was announced earlier today in a press release from Ubisoft.
According to the press release, several improvements have been made to the game since beta testing, including the addition of new game modes with challenge missions. New campaign chapters and single player missions have also been added.
In addition, the game now features three factions with their own single-player campaigns. The game also boasts over 80 commanders, nine unit classes, 84 battle maps, and more.
Players can now join the game on their platform of choice at one of the links below: