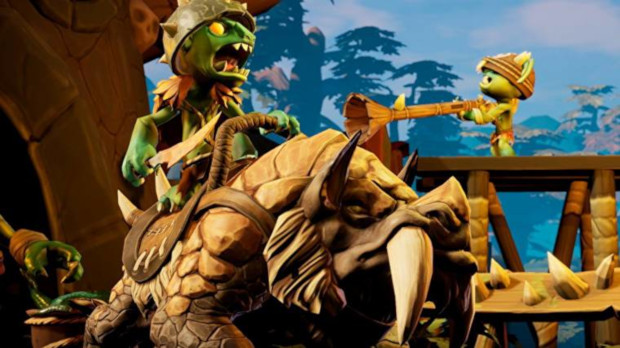 Today, during a dev stream, Echtra Games announced the official date for the next round of Torchlight Frontiers Alpha testing, otherwise known as Closed Alpha 3. The announcement was part of a larger stream highlighting some of the stuff the development team has been working on and what players can expect in the next test.
During the stream they announced the test will be taking place on March 5. But that's not all, they also added that 1000s of new players will be invited to participate alongside returning testers from Closed Alphas 1 and 2. Invites will roll out right before the test period begins. And… Big news here… the NDA will be lifted.
Unfortunately for those who participated in the earlier tests, there is a bit of sad news. The dev team is planning a wipe prior to the Closed Alpha 3 launch. So everyone will be starting from scratch.