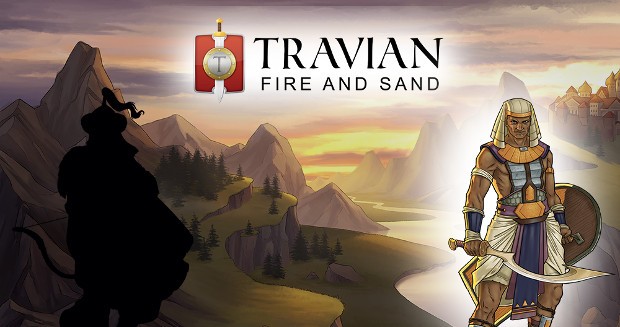 Today, Travian Games released Fire and Sand, the latest (and largest) update for its free-to-play browser game. The update release is just in time for the game's 14th anniversary and is part of the Annual Celebration event.
The update adds two new tribes to the game: the Huns and the Egyptians. Each tribe will feature its own playstyle with special units, a unique hero ability, and a dedicated building.
More information on Travian can be found on the game site.