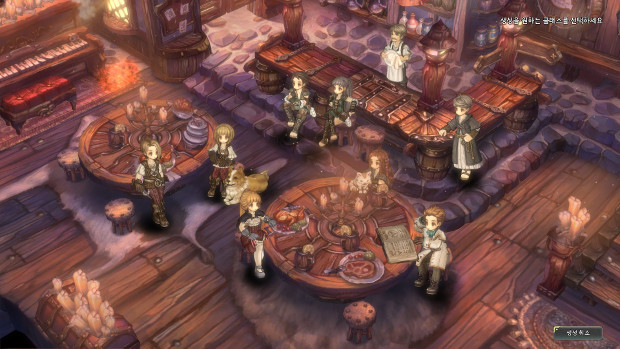 Changes are apparently in the works for Tree Of Savior's Founder's program, following concerns voiced by the game's community. IMC Games introduced its plans for a 3-month head start (depending upon purchase) earlier this week, causing ire among players.
Today, IMC posted a brief statement on the forums, saying that the company has decided to adjust its plans for the Founders program.
Greetings Saviors!
We have been listening to all of your feedback about our sudden announcement. Taking your concerns and constructive feedback into consideration, we have decided to adjust some of our plans.
We will provide you with another announcement when final decisions are made as the details of the new plan are still under internal debate.
We ask for your understanding that we cannot address all of your questions at once and hope that you will work with us through to the launch of Tree of Savior.
Sincerely,
IMC Staff
More information on these changes will be available on the Tree of Savior forums.