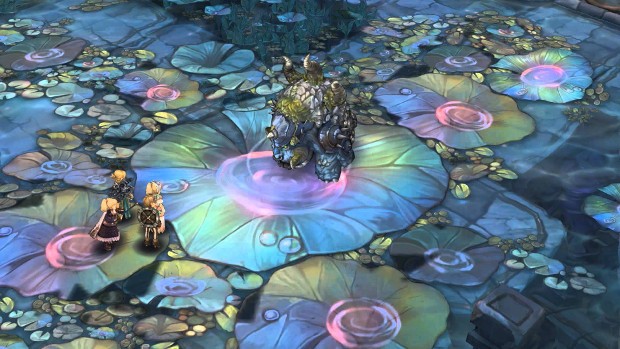 As of today, IMCGames' new MMO is officially free-to-play. The game left early access mode during today's maintenance. As planned, the transition means that players will no longer be able to purchase the DLC products available on Steam and will instead have the option to pick up TP bundles at a later date.
In addition, the developer is opening the new SEA server, Varena, as part of the F2P transition. This means that for a limited time, [SEA] Telsiai will not accept new players and will become exclusive to those already there.
More details on the free-to-play transition are available on the Tree of Savior site.