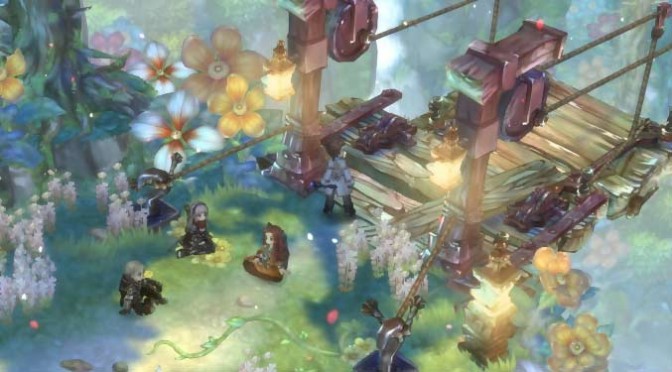 Good news Tree of Savior beta testers! Closed Beta Test 2 is not coming to an end as soon as you think.
On the free-to-play game's forum the IMCGAMES staff announced that CBT 2 has been extended by 2 weeks, meaning that you have until 11:00 PM EST on Dec 9 to get your game on. This applies to all servers, including the Latin American Server.
In addition to the extension announcement, IMC also revealed plans for an EXP Boost Event — which is already under way. The EXP you gain will now be doubled until the end of CBT 2.
In exchange, the devs would like you to get to work testing that high level content you just couldn't get to before. So, get in there and get testing. Two weeks can slip by pretty quickly, after all.