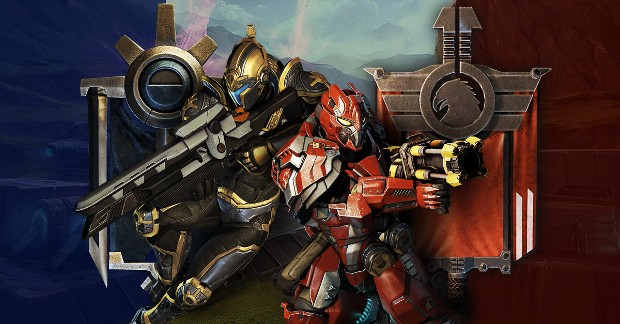 Less than a year after Hi-Rez announced the return of Tribes Ascend with the "Out of the Blue" patch, the game's final patch has been released. Titled "Parting Gifts," the update implements a bunch of technical fixes and makes the patcher stand-alone.
This patch follows Creative Director Sean McBride announcing his departure from the company, stating that he and Hi-Rez are "not aligned" at this time. For the time being, Hi-Rez does plan to continue supporting the game with live servers and bug and balance fixes as needed.
Those interested in seeing the changes made in the game's final update can read the Google.doc changelog.