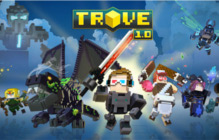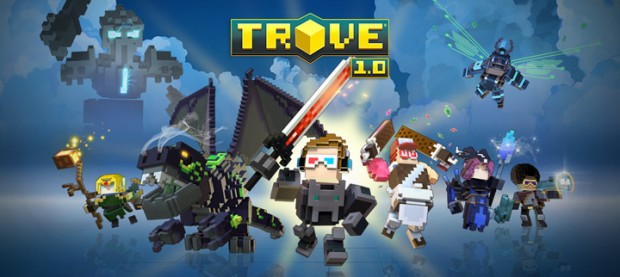 July 9th is just around the corner so the team behind Trion Worlds' free to play game, Trove, are busy at work getting the last few patches into the game. With multiple classes, huge worlds, and tons of collectibles and activities, it's time to put that final round of polish on the sandbox game and set it loose on the world.
Here's a taste of what Trove will be adding between now and July 9th:
The rarest collection type yet: Dragons!
Challenges to satisfy our most dedicated players
New class FULL of life (and death)
Steam launch
Refer-a-friend reward system
EU adventure worlds
PvP Beta
Completed UI overhaul
Tons of bug fixes and quality of life improvements
Post launch, Trion Worlds will be focusing on the game's economy, implementing player submissions, and obviously the addition of new worlds. Check out the full blog post and get ready for launch!