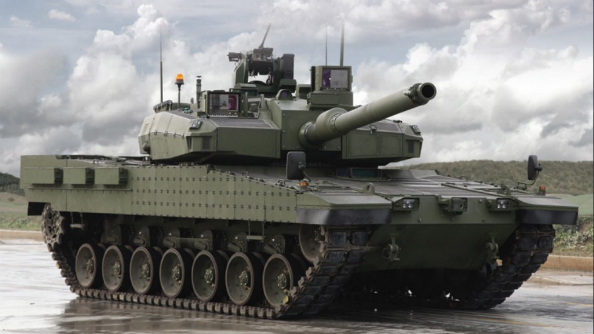 It takes a long time to build a tank in real life. Apparently, it takes somewhat less time to build a tank in a video game.
The tanksmiths at Obsidian Entertainment are putting together the Turkish Main Battle Tank Altay for inclusion in a future update in Obsidian Warfare, and it looks like they'll beat the real thing to market by a full year. The real Altay is apparently ready to enter production and is just waiting for the government contract to give it the go-ahead.
What all that means is that the real Altay won't roll off the assembly line until 2018, while Obsidian plans to get AW's version of the Altay into the game by 2017. Hey, maybe the Turks can take it for a test drive in the game before they roll out in the field?