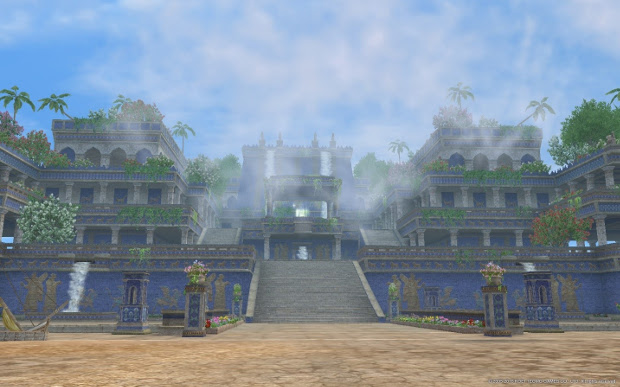 Uncharted Waters has gone back in time to explore the Neo-Babylonian Empire in it's latest expansion. Ancient Glory launched today (Feb 25, 2016). It introduces a new Mystery Bottle containing a selection of new ships and some other goodies.
Each bottle will offer a random draw from which the player can obtain one of the listed prizes and a possibility at an additional prize from a bonus list.
For full details on the expansion and its mystery bottle, read the full announcement on the Uncharted Waters Online site.