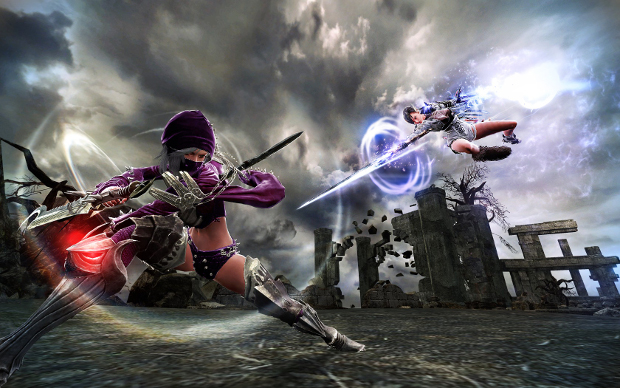 Soon, Vindictus players scattered across thee servers will come together into one big one. Nexon announced a server merge for the three regions — NA East, NA West, and Australia — over the weekend, stating that it's part of an update "tentatively planned" for the beginning of November. (Since today is the 7th, players should probably expect to see it in the next week.)
Once the merge takes place, players will hopefully be able to find others to play with more easily, and have a more stable Marketplace to work with.
Before the merger takes place, those who will be affected by it might want to take a peek at the official announcement. It also contains a FAQ outlining all the nuances of the change.