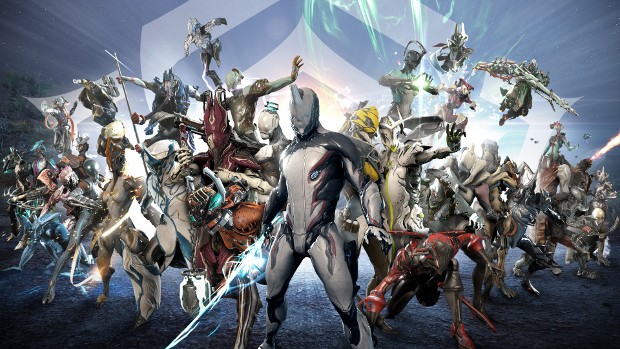 Digital Extremes is kicking off the 5th anniversary celebration for its free-to-play online action game Warframe today. As part of the celebration, they've announced that a special micro-site where players can come to celebrate with each other will be launched tomorrow (March 14th). You'll want to check the official Warframe site for that. The site will offer up unique facts while allowing players to discuss their favorite events and participate in other celebratory activities.
Over the past five years, the game has grown a good bit, and it recently passed the 38 million player mark — just in time for the anniversary. For those keeping count, that's 8 million more players than were registered to play the game around this time last year. So, of course the devs decided to celebrate the milestone with a bit of infographic-y goodness demonstrating just how much the game has grown. The graphics show everything from the increase in playable warfames, to how the in-game weapon count has nearly tripled — and in what ratios.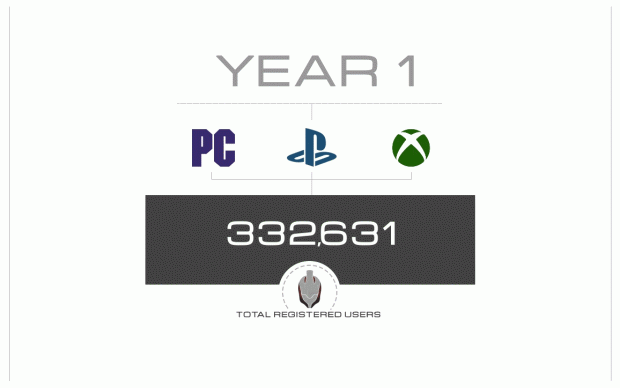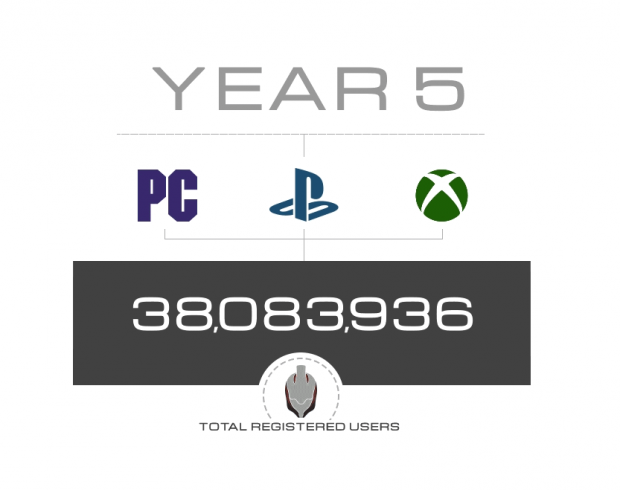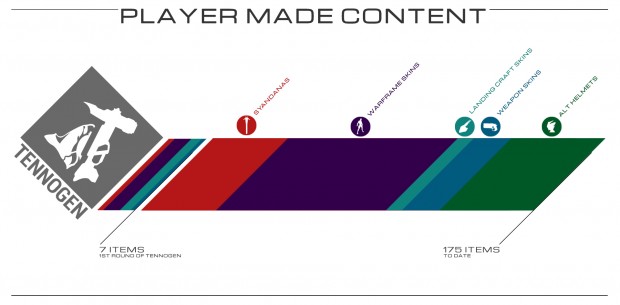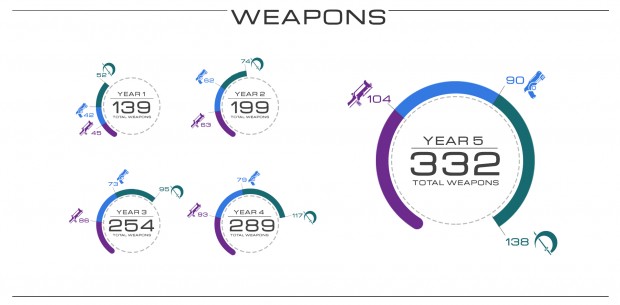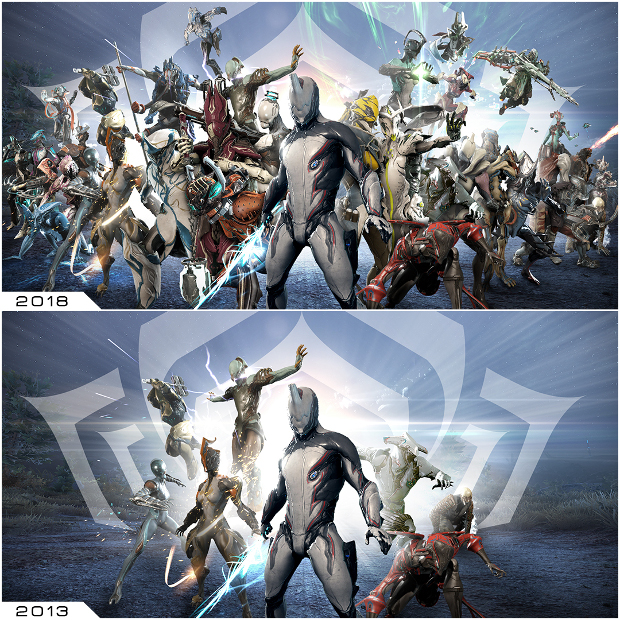 Over the past 5 years players have crafted almost 53 million Warframes and nearly 235 thousand weapons. They've also taken down Captain Vor 53,117,969 times. All total, players have accumulated 136,747 years' worth of game time.
So, happy anniversary Warframe — and Warframe players. Looks like it's a good one.