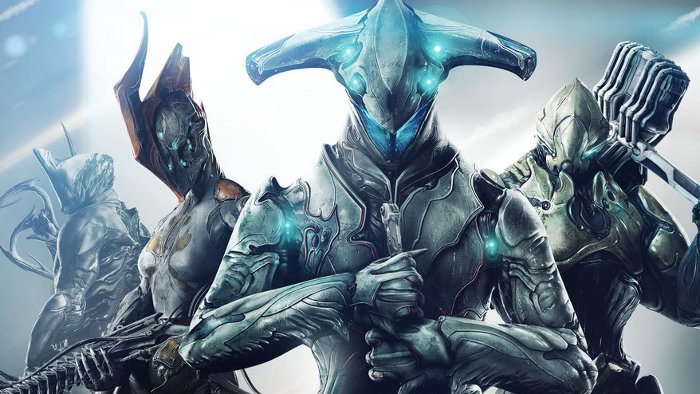 The free-to-play shooter Warframe is due for an update on December 2 and it'll be bringing an interesting change. When the update (titled The Second Dream) hits, it will do away with one of the more annoying and expensive aspects of the game — the revive restriction.
For the past three years, players have been granted four of the 'revive tokens' required to recover from death a day. If they wanted (or more likely needed) more, they had to buy them. But no more! With the launch of The Second Dream players will automatically have their supply of tokens replenished after returning from a match.
More changes are slated to come with the update, but not all of them have been revealed as of yet.