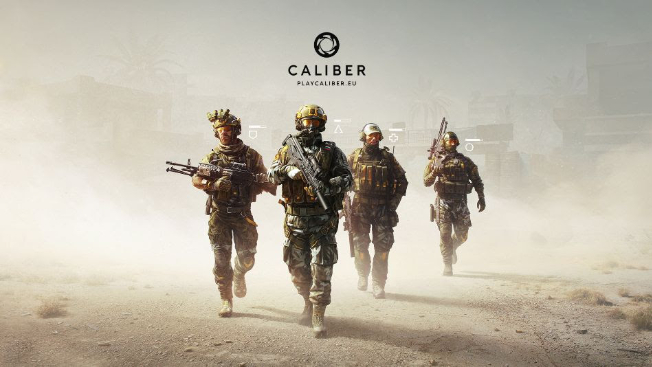 Today, the company responsible for everyone's favorite large military vehicle battle games, Wargaming, announced a new third-person shooter titled Caliber. The new game is intended for players 16 and over and focuses on team cooperation. It features a standard four-player team format with players taking up the roles of assault, support, medic, and sniper.
Any shooter fan should easily be familiar with the setup. Players can choose between a variety of international special forces, including Poland's GROM, the US Navy SEALs, and the Kommando Spezialkräfte.
The game will officially be presented to players for the first time at Gamescom. So, if you're there and interested, be sure to check it out. European players can also hit up the game's website and register to get more information.
**Update** Wargaming added a note to the site stating the game is indeed free-to-play. So the post has been changed to reflect that.