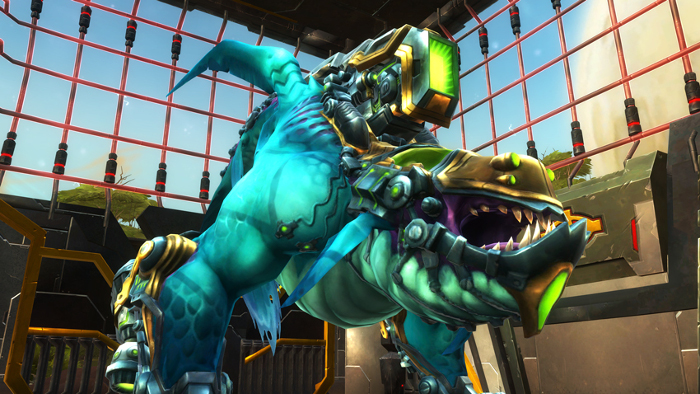 The most recent WildStar update, Reloaded, brings a lot of changes to the free-to-play game's world bosses. All the reworked bosses are now max-level raid content — and according to the WildStar team will drop some sweet loot: gear, costumes and pets to name a few.
There are 11 reworked bosses in total. All of these are now on a very long spawn timer (1-2 days) and have been rebalanced for a 20-player group consisting of 1-2 tanks and 2-3 healers with DPS filling out the rest. However, the encounters are not restricted to this group profile and players can attempt them however they see fit.
Despite the long spawn timer, players do have the option to summon each of the bosses by using Progenitor Access Particles at panels like the one shown here.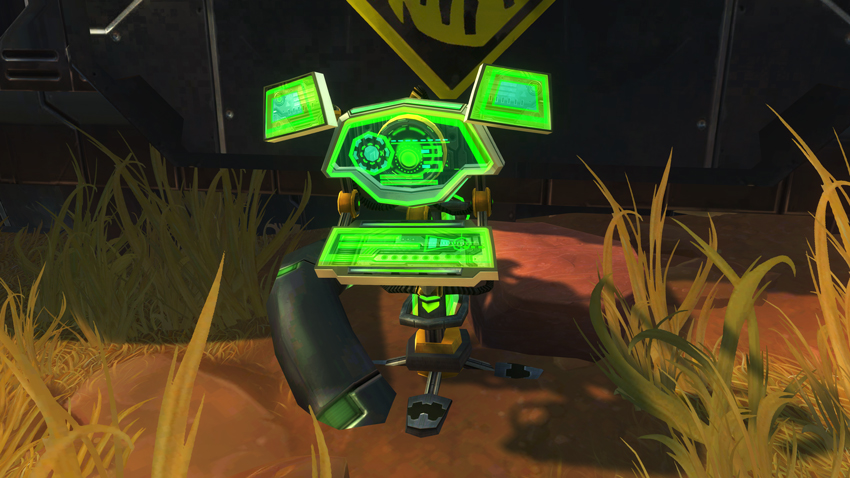 In addition to the boss rework, Carbine has also added new Holocrypts and Transport locations so that players of the opposite faction can reach the encounter with more ease.
More information on the update — as well as how to get those Progenitor Access Particles needed to spawn the bosses — can be found on the WildStar blog.