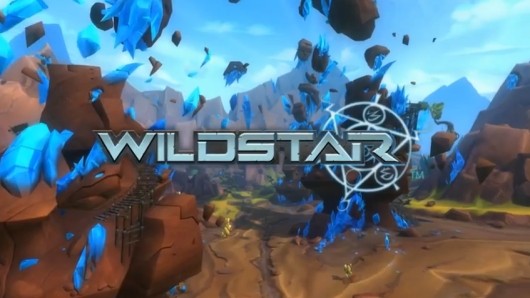 WildStar's free to play launch is just days away now and Carbine Studios has decided to hold a midnight launch party as the free to play MMORPG goes live at midnight September 29th Eastern US time.
Over on the WildStar Twitch Page, the stream is fired up and counting down already. Between now and then, Carbine Studios will be popping in and out of the stream to host events and surprises. On the 28th, Carbine Studios will take to the Live Stream at 9 PM Eastern and bring in guests, give away prizes, and provide players with a brand new trailer at midnight as the servers go live.
While cool, here's the deal as a player. If you're going to do this, your servers BETTER be ready for midnight. The LAST thing WildStar needs to do now is call attention to a collapse of servers at midnight.
We'll see how it goes, though.