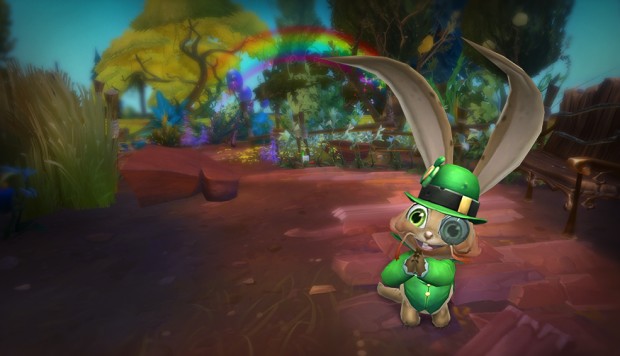 St. Patrick's day has arrived in the WildStar store. For a limited time, Carbine is offering several green goodies, including pets, armor, housing items and more.
Included in the sale are:
The Lopprechaun pet (seen above)
Luckiest Charm (which generates rainbows)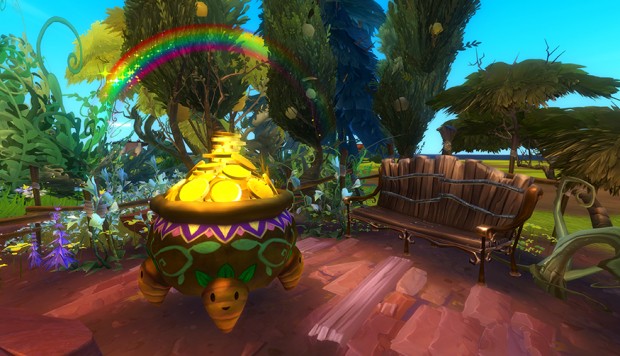 The Centurion Wing Armor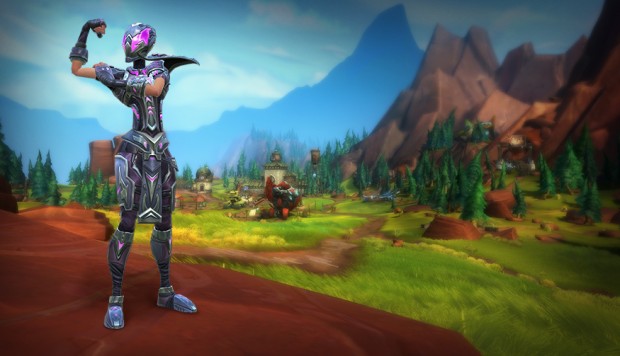 A Jumpstart Pack for new characters containing:
Bag of Big Beginnings – 16-slot bag
Housewarming Gift Pack – Housing decor
Blue Steel Hover Board and Flair – Mount accessible at level 3
Flask of Advancement – 3 hour XP Boost
Protostar Housing Teleportation Unit – Access your housing plot starting at level 3
New Homesteaders Allowance – 5 gold
Shardspire FABkit – Housing plot addition
Somewhere That's Green housing decor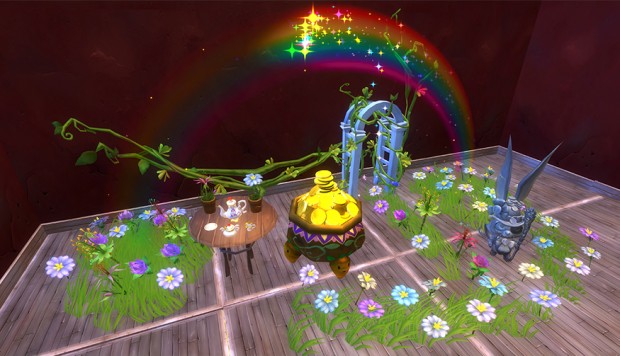 Draken Huntress and Hunter decor packs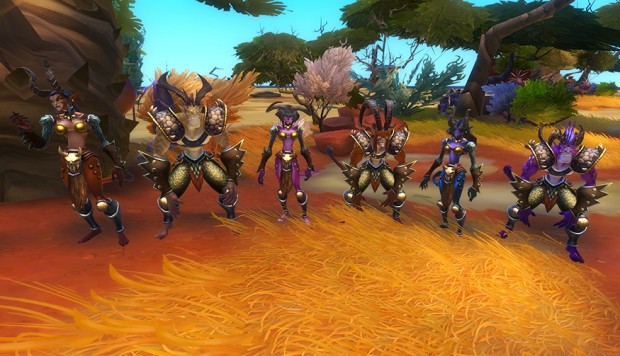 Also included is a 25% gold boost titled Flask of Riches.