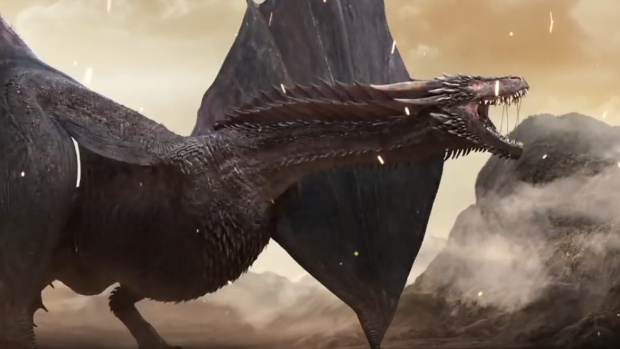 A new Game of Thrones game is coming thanks to a partnership between HBO and developer/publisher YooZoo Games. Game of Thrones Winter is Coming is set for release in the Spring of 2019.
The browser-based strategy role-playing game will pick up after the death of Eddard Stark. Players take on the role of a Westeros lord hoping to save their people from a plague and end the fighting in the Seven Kingdoms. Throughout the game, players will run into characters from the series and even recruit them.
Prior to the game's launch, players can pre-register and even earn rewards by inviting some friends. Rules for registration can be found on the game's site.