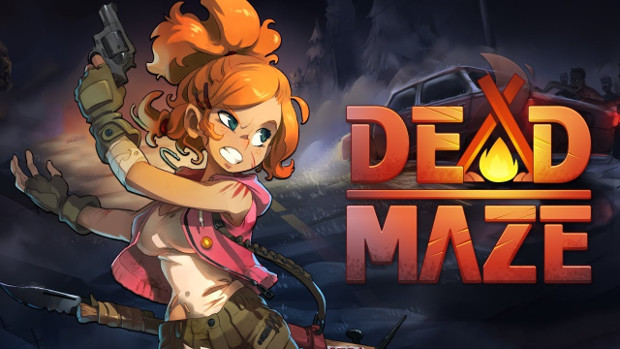 Starting today, players can begin their post-apocalyptic lives in Atelier 801's zombie-filled 2D MMO Dead Maze. Unlike most zombie games, Dead Maze focuses on cooperation among players as they work together to survive in the wasteland of the Western US. Scavenge, craft, and fend off the undead, all while building and maintaining your own little settlement.
At launch players will be able to begin building their settlements and fighting off the undead using over 500 different weapons and items. The game also currently offers a full story campaign with over 22 major quest lines.
To get in on the apocalypse action, head over to Steam.