Preview: Trove's Clubs Getting a Lot More "Guild-y"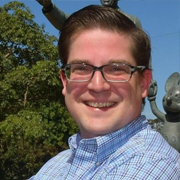 By
Michael Byrne
, Editor in Chief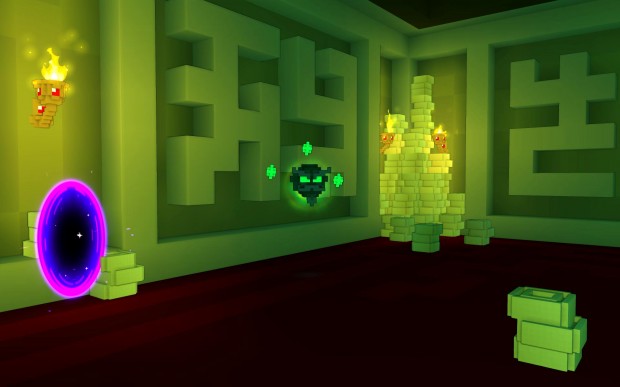 Being a casual Trove player myself, I've always found Trove's Club system to be a bit of an odd duck. While on the surface it's easy to compare a club to a typical MMORPG Guild, clubs didn't come with a lot of the usual guild staples. Yes, there were things you could only do or had access to in a club, but the whole club dynamic wasn't intuitive to me and didn't push the social aspect of the game as much as a typical guild would in other games. For the most part, you might not even be aware of things your fellow Club members had accomplished if you weren't actually friends with them and took part in the same activities. When the free Trove - Adventures expansion launches on November 14th (across all platforms), clubs are a huge focus and will be receiving a great deal of content that Trove players have been seeking.
I recently had the chance to sit down with Art Lead Robin Luera and Lead Animator Ted Sanger to check out the incoming features and I have to say that I left our preview feeling like Trove players were in for some great updates. While most were club focused, there's also a great deal of new features coming that even non-club members can look forward to in Trove - Adventures.
Join the Club...We Have Fixtures
Luera starts our tour off with the biggest component being added to clubs. While Trove players can belong to up to 5 clubs, players will now need to select a "primary" club. Since clubs now offer stat perks and gain experience from player activities, picking this primary club decides which club your experience contribution goes towards and which stat buffs you may receive based on the fixtures that club has installed. So what's a fixture? Glad you asked. As clubs level up (currently to a max level of 10), a new feature called "Fixtures" becomes unlocked. Two base fixtures (Rally of Heroes, which issues adventures, and the Club Vault) are free to all clubs initially so you can place those immediately to call forth random NPCs that will issue adventures. Players who aren't in your club can still accept adventures from these NPCs and your club gets credit for their performance, as well.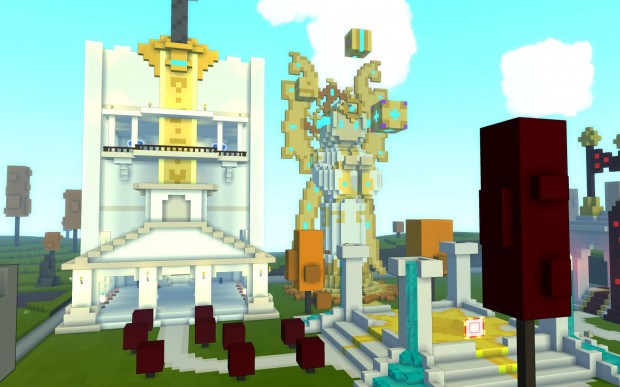 Continuing to level your club grants access to additional fixtures that provide stat buffs. Senior Producer Ricky White called out some of his favorite fixture buffs (one that adds a new Gem Efficiency stat that reduces the amount of dust required to upgrade gems, and the other that gives you the Double Hit stat that grants a chance to deal double damage in combat) in a Producer's Letter about the expansion. With about 18 fixtures available, club leaders will eventually be forced to start mixing and matching since you won't have enough slots to simply toss every fixture out in your club.
Management of your club gets a little easier with additional club ranks being added and an easy "check/uncheck" rank permissions pane makes assigning rules a breeze. There's even a pane that shows you recent club member achievements...see? I told you..more "guild-y!"
Pay the Rent on Time
While all of the above sounds great, one feature of the new club fixtures that I wasn't all that thrilled with was an upkeep/rent system on these fixtures. In addition to gaining experience for your club, you'll also be contributing to a new club currency pool called clubits. This currency is what is used to upgrade fixtures but it's also used to pay an upkeep cost on fixtures you have placed. These fees go up as you upgrade fixtures. Should you fail to pay the required rent, you will still retain your fixtures at the level you've upgraded them to, but you won't receive the buff they grant until rent is paid. I personally hate systems like this but Luera points out two things that might make this system easier to handle for Trove players. Firstly, she advises that larger, more active clubs shouldn't have much of an issue paying rent. Secondly, Luera calls my attention to fixtures in each category like the "Shrine of Efficiency" that can lower the cost of rent for their own categories to assist smaller clubs with these costs.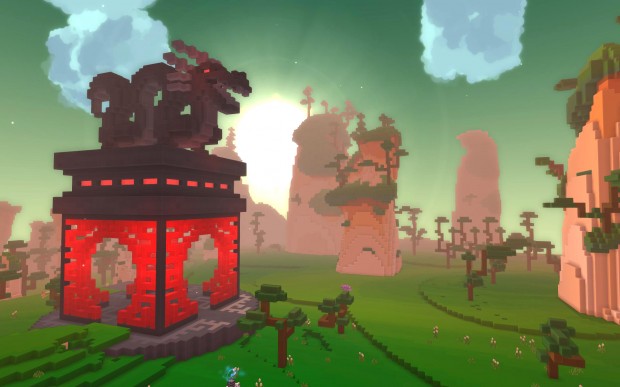 But Wait, There's More
So let's review: you can gain club experience, club currency, club buffs, and take adventures from club spawned NPCS. But wait, there's more for you club fiends. On the competitive side of things, clubs will now have their OWN power rank. This number is the total of the power level of the top 50 club members (one class only for each member, not all of their classes). In the new hub space, players can head over to the Club Headquarters (whether they are in a club themselves or not) and peruse the floors of the headquarters. Each floor features portals to various clubs. The first floor shows off clubs that spawned new adventure NPCs, the second shows off the clubs with the most "props" (think "likes"), the third floor shows off the clubs that just added new fixtures (or upgraded fixtures) as well as having portals to the clubs with the highest Power Levels.
To keep the portals from always linking to the same top tier clubs, a new system has been added that ensure no club can be featured on the same floor back-to-back. You'll have to wait 3 days for a portal to your club to appear on a floor you were already featured on...you can, however, be featured on a different floor based on each floor's criteria. The fourth floor has even more portals for non-club players to adventure in, but more importantly features a vendor that accepts the currency you've been gathering while adventuring in clubs...including a brand new asset...LED BLOCKS! Yep! They light up and you can change the sequence if you like to create some wild signs.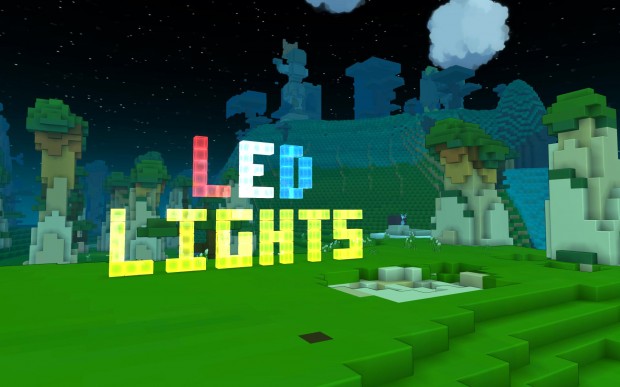 Non-Club Stuff
As my preview continues, Sanger shows off "Frameworks," a new building tool that allows you to recipe together bigger constructions and place them all as one item. Want a tree from the candy biome? Rather than take screen shots of it and then try to recreate it block by block, you can place the entire structure down at once. Other quality of life additions include the ability to toggle your quest (and other panes) off and on on the right side of your screen. This change alone will make construction on the right side of your screen so much easier.
The largest new content addition comes in the form of a new Eastern-inspired biome. The biome is huge and extremely detailed. New ore, new bosses, new fiery feather items (which will let you craft a Phoenix mount), and a huge dragon dungeon offer plenty for players to explore. This landscape visually replaces the Uber-6 prime world and appears randomly in other prime worlds.
All in all, Trove - Adventures looks to be a laundry list of things players have been asking for, now we'll just have to wait and see how Trove players dig the new features...they'll have plenty to do though...especially since the Mastery cap has been removed!
My thanks to Robin Luera and Ted Sanger for taking the time to show me the new content!
---
About the Author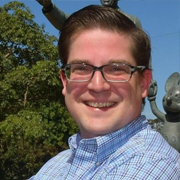 Michael Byrne
,
Editor in Chief
Mike "Magicman" Byrne has been a part of the MMOBomb family for years and serves as the site's current Editor-in-Chief. His love for MMOs and gaming in general has led him to covering games for numerous websites including Gamebreaker TV and XIV Nation where he proudly displays his fanboy flag for FFXIV:ARR.
---
Read Next
You May Enjoy