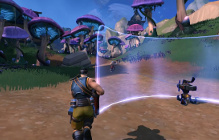 There are a lot of battle royale games out there. So anything a game can do to stand out from the crowd is a plus….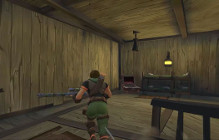 Hi-Rez Studio's fantasy-ish battle royale offering Realm Royale launched to pretty big numbers on Steam with an all-time peak of 104,557 players. Unfortunately, it didn't…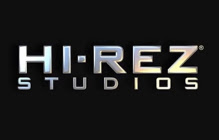 Hi-Rez Studios just added three development studios and an art service company to its lineup — this is in addition to its media studio Skillshot….