Toxicity Isn't Just An Issue For MOBAs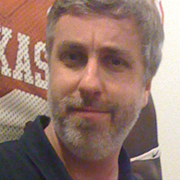 By
Jason Winter
, News Editor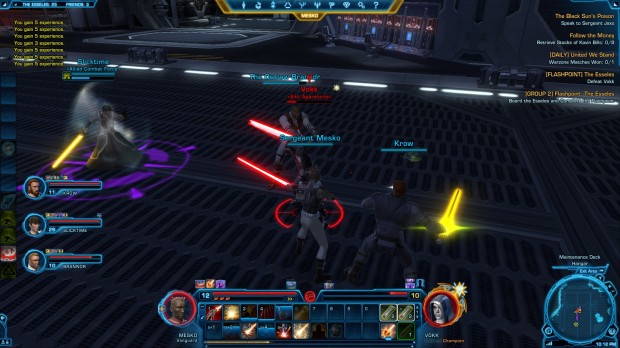 Maybe we've been too hard on MOBAs.
Sure, they're full of toxic players who insist you play the game perfectly or else they'll unleash a stream of profanities in your general direction. Sure, the people running the show are mostly powerless to do anything about it (if they care at all).
But I'm starting to think this isn't an issue exclusive to MOBAs, but rather is something that can crop up during any instance of – and I'm totally making up a term here – Online Random Group Interaction. You know, a good ol' ORGI.
Unless you play solo versus bots, ORGIs are the only way to play a MOBA. You line up with a group of random strangers, of various skill levels, and then are expected to perform like a well-oiled, cooperative machine and mow through your enemies with clockwork precision.
To put it mildly, it doesn't always work that way. And when it doesn't, the knives come out, often pointed at you or one of your teammates. Sometimes it's deserved – some players really aren't very good – but there's a distinction to be made between people who literally don't know which buttons to press and people who are competent but haven't poured their souls into a game for 100+ hours a month and read/watched every strat article/video on the Internet.
The thing is, I think that last paragraph could apply not just to MOBAs, but to all sorts of ORGI situations.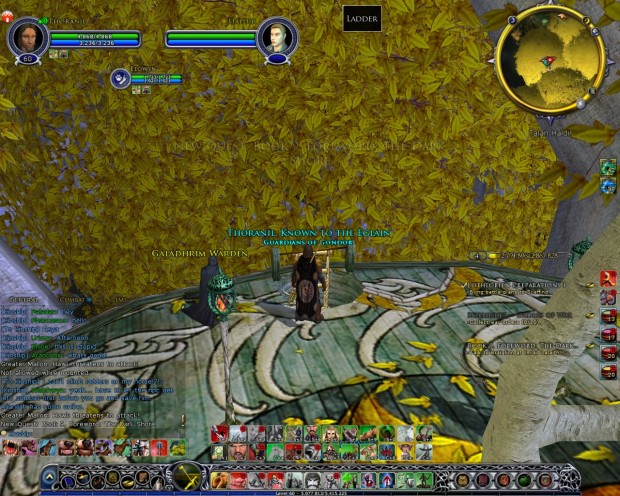 You've probably been in one of "those kind" of groups in an MMO, especially if you make frequent use of random group-finder tools. The tank doesn't hold enough aggro. The healer doesn't heal, the DPS pulls the wrong targets. Some people are actively bad.
But I also think that the vast majority of people I've played with in these sort of things are pretty good, but they're used to running things a slightly different way, either with friends or with their guild. Maybe they aren't expecting the tank to speed-run from one encounter to the next or they're used to standing in a different spot when fighting the boss. Or maybe they're generally good players but don't have experience in the dungeon or whatever other content that's currently being run.
I've noticed the same sort of thing in team-based shooters or open-world games that have large dynamic events, where the majority of players know how to do something, but there are always going to be a few new or inexperienced players who are either new to the content or have reached the peak of their skill, so telling them "lrn 2 play" isn't going to accomplish anything.
The bigger the ORGI, the more likely that there will be someone who doesn't know exactly what to do in every situation. And, given these games' "just jump in" mentality, lambasting people for being less-than-elite acts counter to the game's primary draw.
(True story: On the second day of the Guild Wars 2 beta, there was a guy raging in chat about people not knowing what to do during a big encounter. On the second day of the beta.)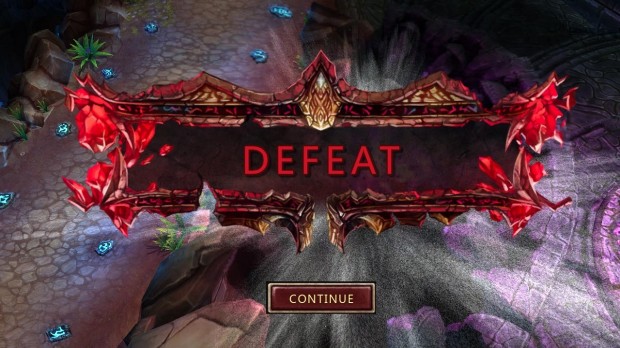 As you might have guessed, I consider myself to fall into that "competent, but not often willing to devote my life to a game" player. I'm hesitant to PUG a dungeon in most MMOs and have no interest at all in picking up a MOBA, due in large part to figuring I'll get hammered because I'm so far behind the curve in the meta. If I could find a group of friends to play a MOBA with on a regular basis, like I have my guilds in MMOs – thus, taking the R out of the ORGI – I'd consider playing more.
I feel like that's the case with a lot of MMOs I play, too, at least when I don't have guildmates or friends online, or when I'm new to a game and don't know anyone. I'd like to play with people, but... people suck. So I solo. No, I'm not some super-sensitive flower who avoids criticism, but someone telling me I should use a different weapon is a whole lot different from that same person telling me to die in a cancer fire.
Sure, this can all boil down to "people are dicks on the Internet," and specifically "people are dicks in online games," and that's not news. But while MOBAs take a lot of the heat for toxicity, I think that's just due to the nature of the beast and that it's a phenomenon that exists in many online games that feature ORGIs. MOBA developers can do what they like to try and curb that behavior, but the only real option is to play solo – not really an option in MOBAs – or in non-random groups. It's probably not something that can ever be "solved," but it's also not exclusively a MOBA issue.
---
About the Author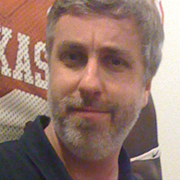 Jason Winter
,
News Editor
Jason Winter is a veteran gaming journalist, he brings a wide range of experience to MMOBomb, including two years with Beckett Media where he served as the editor of the leading gaming magazine Massive Online Gamer. He has also written professionally for several gaming websites.
---
Read Next
You May Enjoy